Staging Systems for Hire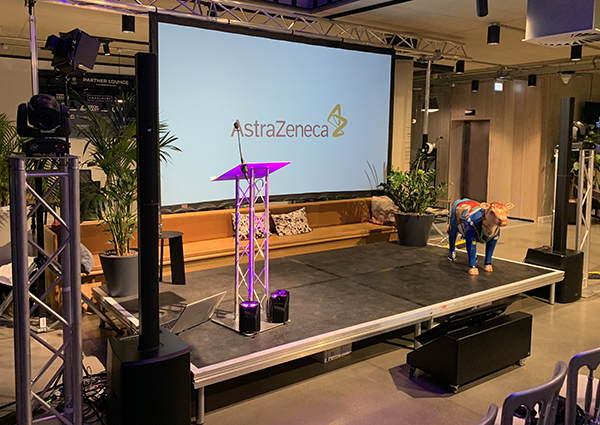 Hire Staging Systems for events and conferences
We stock a variety of stage deck sizes that link together to form custom stage sizes
Request a quote online for your event
Call us on 01480 587556 to book by phone
Delivery and subsequent collection available
Or collect from our depot in Huntingdon
Technicians and engineers available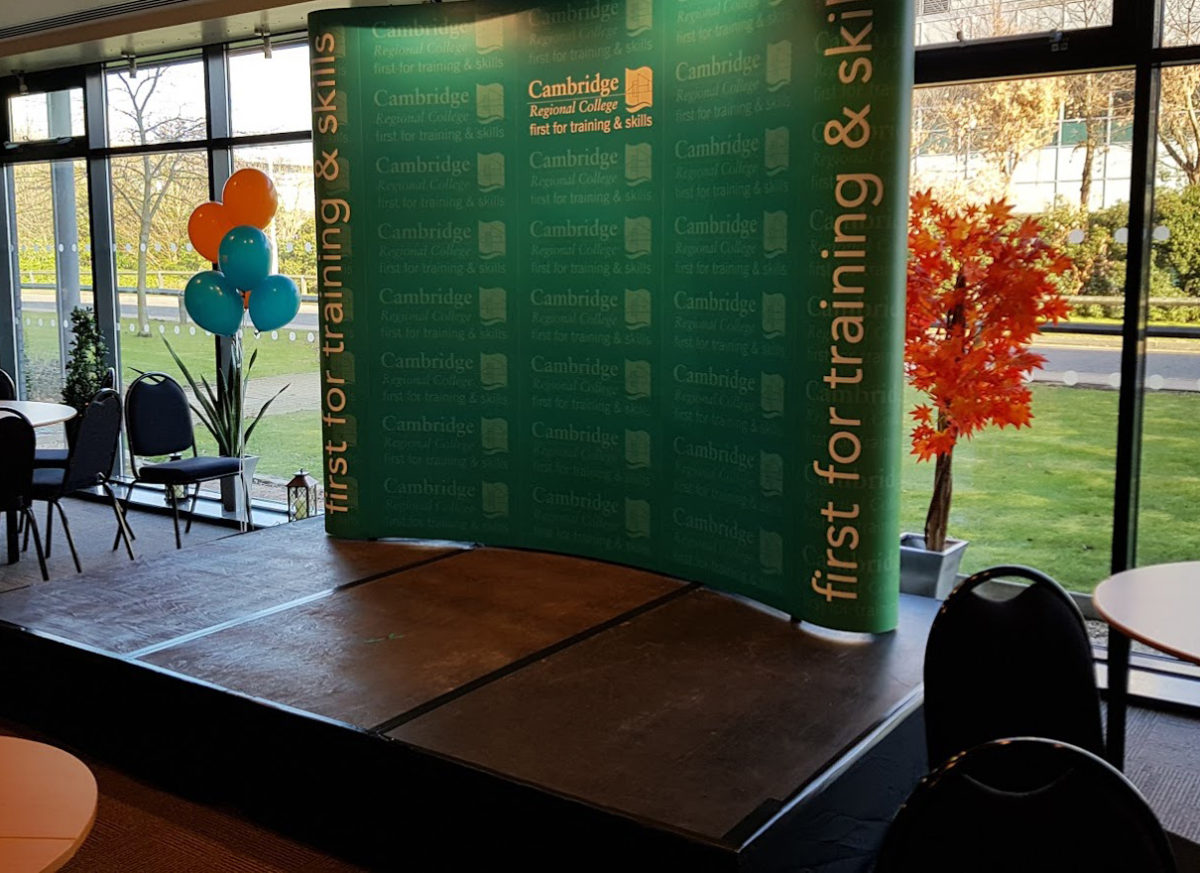 About Our Staging
We stock Prolyte StageDex staging, which is among the strongest and most versatile systems on the market for building temporary stages.
StageDex is ideal for all your business functions from conferences, award ceremonies and exhibitions to banquets, product launches and concerts. With StageDex you can create stunning structures and tailor made stage platforms, entertainment stages or dance platforms. By mounting legs with castors you can also easily convert your decks into rolling risers.
The StageDex deck is a high quality, lightweight deck, offering a birch plywood surface, with a maximum loading capacity of 750kg/m2. A selection of shapes and sizes are available for hire which link together using special clamps allowing you to build a stage of any size to fit your venue.
How to Hire from Us
Already know what you're looking for?
If you already know your requirements, you can browse our equipment hire shop and add the products you need to the hire shop basket.
To add an item to the hire shop basket, you will need to view the product. Using the hire shop basket, you can create an instant quote which can be saved for later or converted to an order.
Not sure what equipment you need?
Just fill in the details of your event in our enquiry form below, or alternatively get in touch by phone or email. Once we have the details of your event, we will put together a quotation based on the details you provide.
Delivery & Set-up Options
Equipment can either be collected and returned from our warehouse in Huntingdon or alternatively we provide a delivery and set-up service with subsequent collection of equipment. We also offer engineers to operate equipment at your event. For further details about delivery and set-up options, please click here.