Projectors and Projection Screen Hire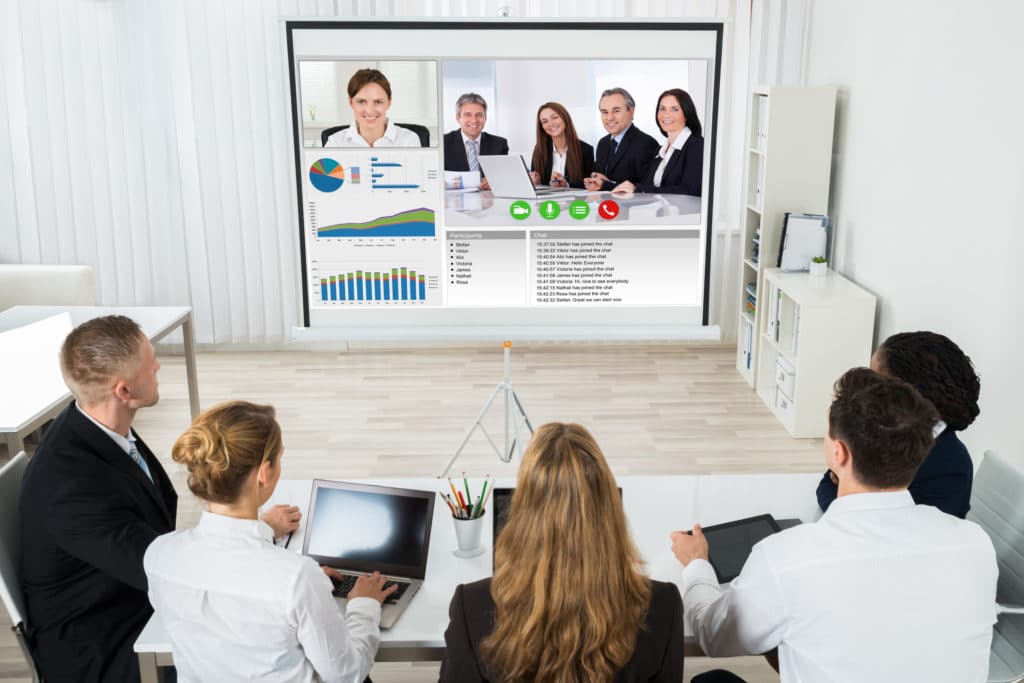 Hire projectors and projetion screens for events, conferences, weddings and parties
Variety of sizes and mounting options available
Video Distribution systems to split content across multiple screens available
Request a quote online for your event
Call us on 01480 587556 to book by phone
Delivery and subsequent collection available
Or collect from our depot in Huntingdon
Technicians and engineers available
About Our Projectors and Projection Screens
We provide projection equipment for a whole variety of events and occasions. Whether you need projector rental for a conference or presentation, or for a video screening at your wedding or party, we can provide a temporary solution to suit your needs.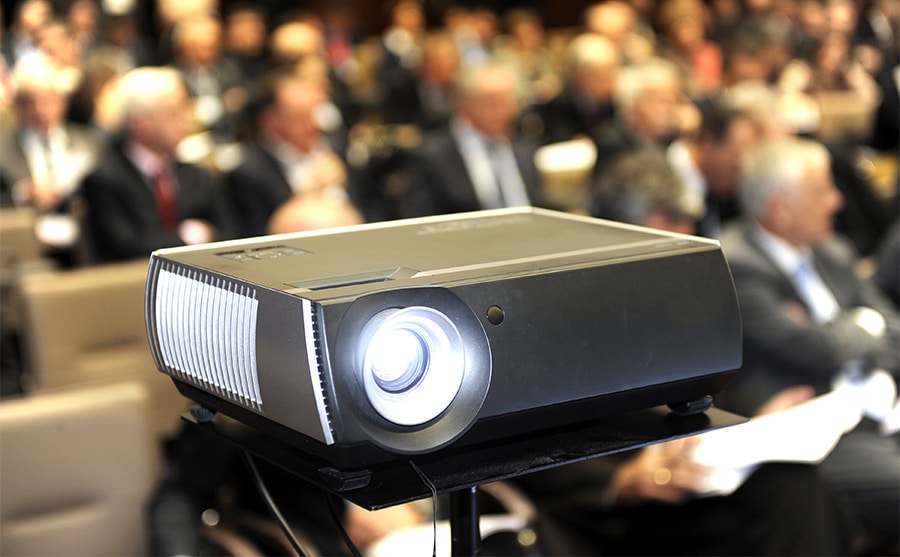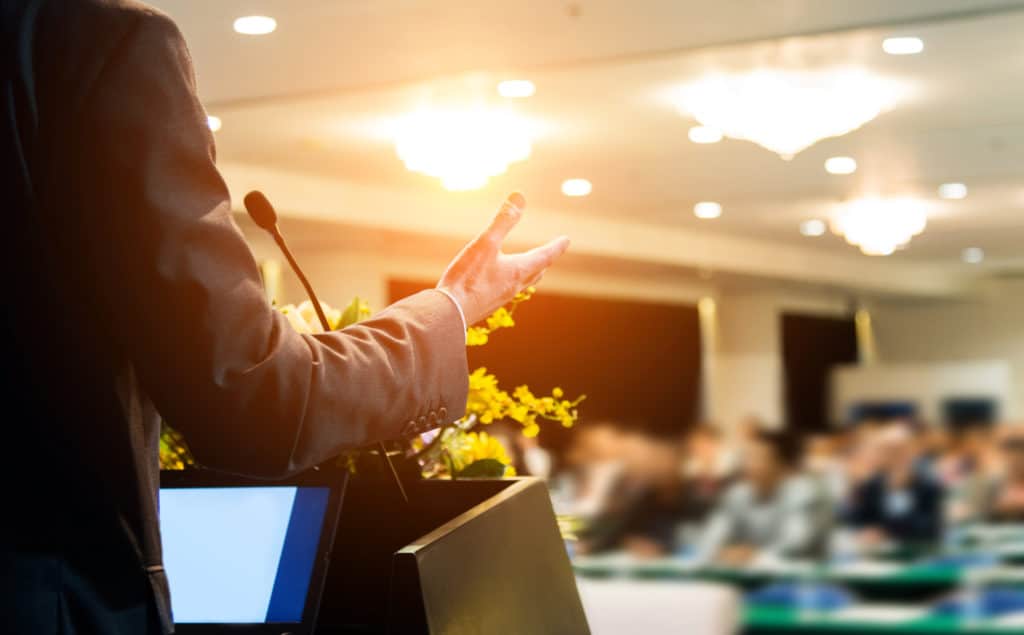 Our Projectors are easy to use and all come with a long power cable and an HDMI or VGA cable to get you connected to a video source such as a Laptop or DVD/ BluRay player. Depending on the model of projector that you hire, we will either provide a VGA or HDMI connection cable. If you have an Apple computer you will require an adaptor to connect your device to a projector - these are available to hire from us separately. Please visit our
Audiovisual Accessories
hire page.
AV Xpert were recommended to Vitec Production Solutions by our event planner for a corporate opening event for 200 people. They very quickly assessed what was required from the event and delivered the appropriate AV kit. We also hired a tour guide system, which was a crucial piece of kit on the day. The tour had to be executed with no hiccups and the attention to detail with providing the right kit and instructions on how to use it, made the tour run smoothly on the day. Always a pleasure to deal with and very responsive, they also made the more technical things easy to understand.
See more of what our customers have to say
Do You Need a Sound System?
Projectors only have very small built-in speakers, so if you need people to hear an audio track you will need an external sound system.
We have a wide variety of Sound Systems available for hire that will match up perfectly with any of our available projectors. We have speakers and sound systems suitable for conferences, events, cinema screenings and many other types of event. Please ask us for more information.
Video Switching and Distribution Systems

If your event requires multiple screens we can provide video distribution to send content across to each screen. Using video switchers and splitters we can send content from multiple sources, such as cameras, laptops and media players to various displays. With matrix functionality, content can be selected individually per display.
For more information, visit our Video Distribution Hire page.
How to Hire from Us
Already know what you're looking for?
If you already know your requirements, you can browse our equipment hire shop and add the products you need to the hire shop basket.
To add an item to the hire shop basket, you will need to view the product. Using the hire shop basket, you can create an instant quote which can be saved for later or converted to an order.
Not sure what equipment you need?
Just fill in the details of your event in our enquiry form below, or alternatively get in touch by phone or email. Once we have the details of your event, we will put together a quotation based on the details you provide.
Delivery & Set-up Options
Equipment can either be collected and returned from our warehouse in Huntingdon or alternatively we provide a delivery and set-up service with subsequent collection of equipment. We also offer engineers to operate equipment at your event. For further details about delivery and set-up options, please click here.