DIY Disco Party Packages for Hire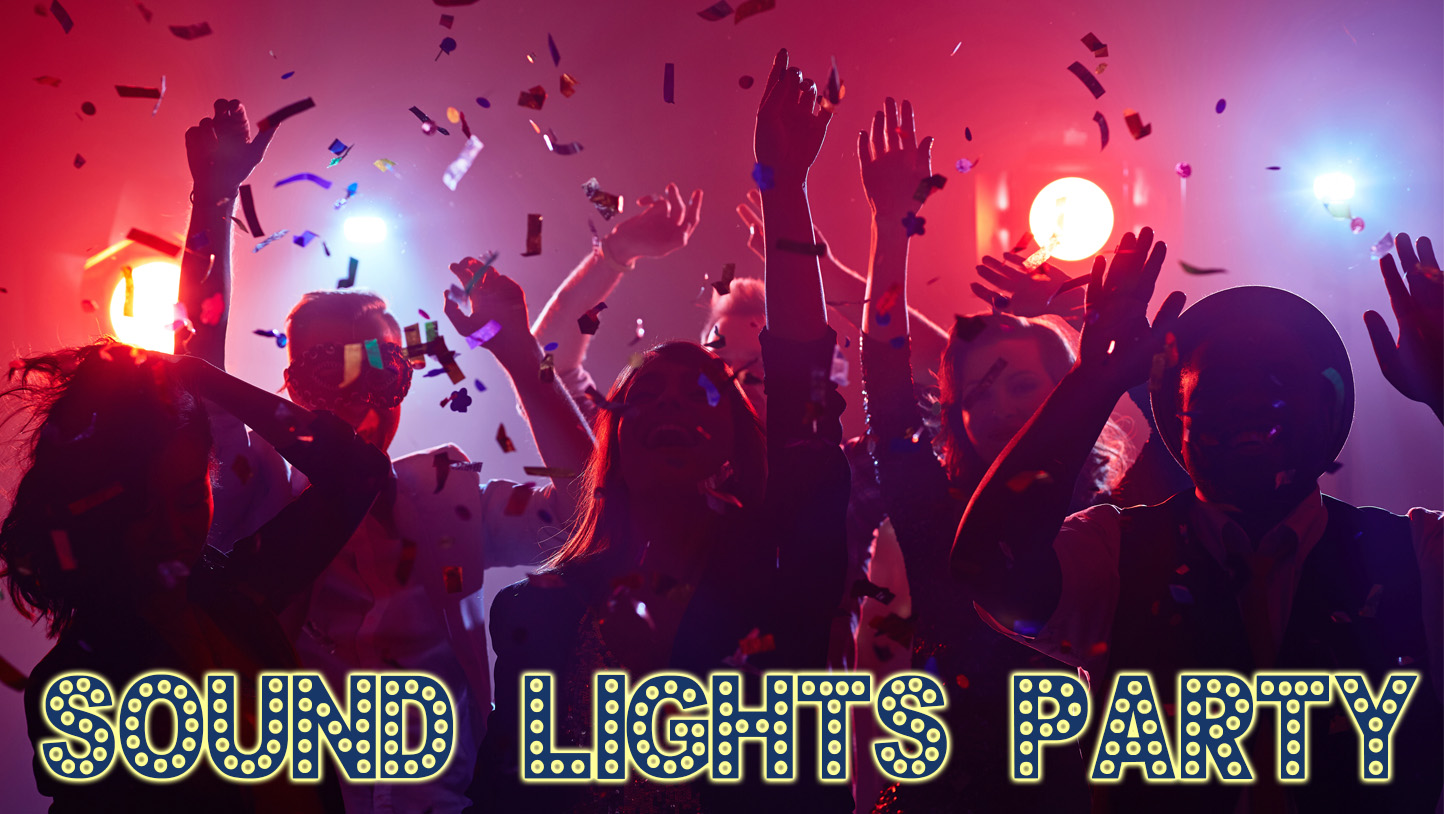 Hire Party Packages for parties and events
Packages to suit audiences of up to 200 people
Bespoke systems available to suit larger audiences
Request a quote online for your event or call us on 01480 587556 to book by phone
Delivery, set up and collection available or pick up and return yourself from our depot in Huntingdon
Technicians and engineers available to operate equipment at your event
About Our Party Packages
Our party packages include a sound system, microphone, media player rack with aux-in and bluetooth connection and creative lighting.
Equipment is very easy to set-up and operate, with all of the more complex connections already done for you inside the media rack. All you need to do is plug in the power cables to a standard wall socket and connect the speakers to the rack with the provided colour-coded cables.
View Available Party Packages:
The Sound System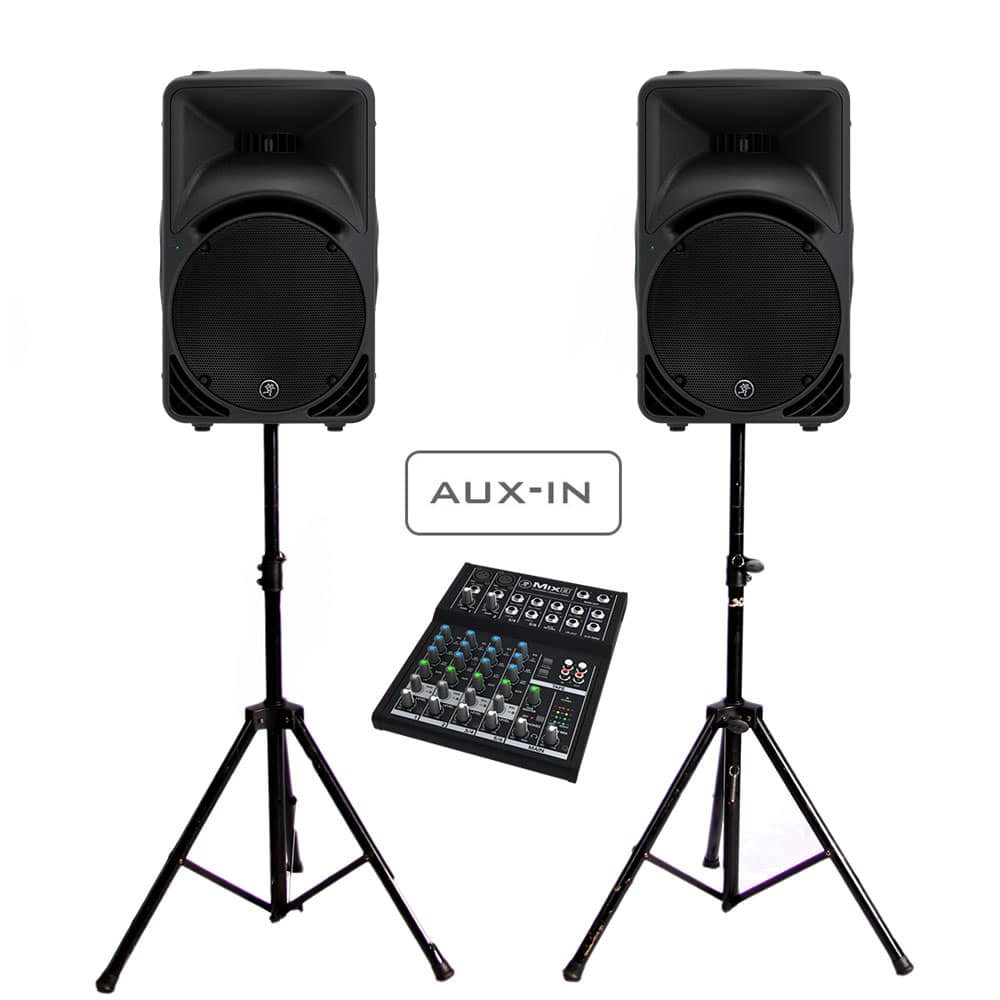 The included sound systems are active, which means that the speakers and subwoofers have built-in amplifiers, making them quicker and easier to set up and operate. We have carefully chosen a variety of makes and models, which have been selected for their reliability and performance.
The included media player offers a Bluetooth connection, an aux input connection (jack cable included) and a USB and SD card reader to play MP3 files from. This means you can easily connect a phone, tablet, laptop or other mp3 player and start playing music instantly.
If you are not sure about the connection you require, let us know the devices that you plan on using to play music from and we will supply the correct cables to connect to the system.
We also have additional Microphones, DJ Decks, Controllers and DJ mixers available for hire which will connect to any of our packages. Perfect if you have a DJ or a Band playing.
Absolutely outstanding service. I contacted AV Xpert for our NYE party. They seamlessly provided expert advice on the lighting and effects we should go for. When they turned up to do the installation the technician couldn't have been more knowledgable and helpful. Customer service levels are exceptional and rare. Well done to the AV Xpert team. We look forward to using your services again!

Very easy to assemble, plug in and use. I used my mobile phone to connect to the system - really good sound gave us oldies a realist reconstruction of the Twisted Wheel. The service was very friendly and efficient, for which my rating is 5 star.
See more of what our customers have to say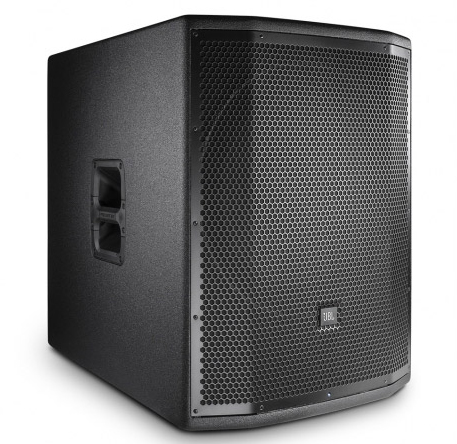 Subwoofers
Our larger party packages include subwoofers to increase the total output of the system and add in some extra bass frequencies. By adding one or more subwoofers to a sound system you will dramatically increase the system's capabilities, making it suitable for larger audiences and larger venues.
If your event is outdoors or in a marquee then it is especially worth hiring subs to ensure that the sound system is up to scratch. This is because the bass frequencies soon disappear when there are no solid walls for them to reverbarate from.
Microphones

A wired handheld microphone is included with all of our party packages - perfect for speeches and announcements.
Additional microphones are also available for hire that will connect to any of our party packages. With a wide variety of stock of both wireless and wired microphones to choose from, we have microphones that are suitable for speeches, vocals, karaoke, studio recording, choirs and instrument amplification. Please click here to see our available selection of microphones for hire.
Wireless Music Playback at Your Party!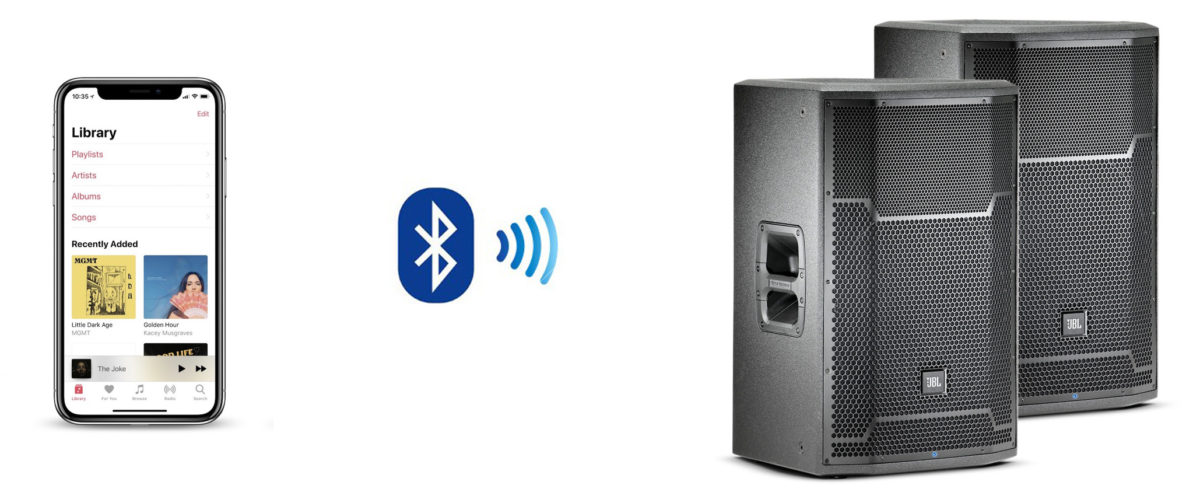 Bluetooth mixers and media players allow you to play music wirelessly from your Bluetooth enabled smartphone, tablet or laptop. Connection via Bluetooth takes just moments to set up, and gives you the freedom to control the music remotely at your event with a range of more than 25 metres.
A Bluetooth media player is included as standard with all of our party packages.
How to Hire from Us
Already know what you're looking for?
If you already know your requirements, you can browse our equipment hire shop and add the products you need to the hire shop basket.
To add an item to the hire shop basket, you will need to view the product. Using the hire shop basket, you can create an instant quote which can be saved for later or converted to an order.
Not sure what equipment you need?
Just fill in the details of your event in our enquiry form below, or alternatively get in touch by phone or email. Once we have the details of your event, we will put together a quotation based on the details you provide.
Delivery & Set-up Options
Equipment can either be collected and returned from our warehouse in Huntingdon or alternatively we provide a delivery and set-up service with subsequent collection of equipment. We also offer engineers to operate equipment at your event. For further details about delivery and set-up options, please click here.