Stage Lighting Hire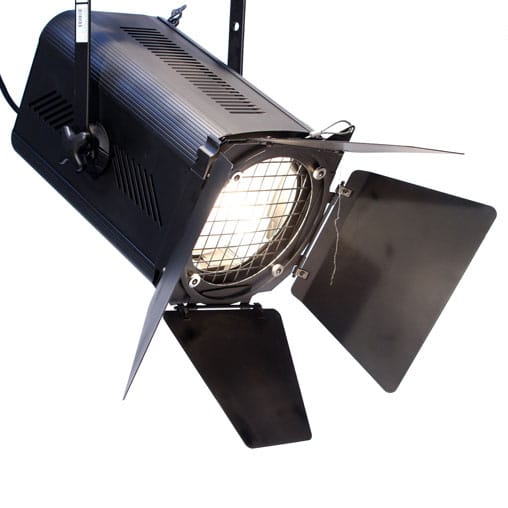 Hire Stage Lighting for events, bands, festivals, theatre productions, school plays etc.
Suitable for Indoor and Outdoor use
To suit audiences of between 5 and 5000 people
For small events, lights can be set to static colours or change to the beat of music
DMX lighting control systems are also available for added flexibility
Request a quote online for your event
Call us on 01480 587556 to book by phone
Delivery and subsequent collection available
Or collect from our depot in Huntingdon
Technicians and engineers available
Lighting Design & Control
Lighting design and control options can also be provided. Our experienced lighting designers can work with you in the build up to your event, adding creative flare to your show with the lighting design. We will incorporate colour schemes, movements and general ambience lighting to ensure your event is a great success.
To view all Lighting Control systems, please visit our Lighting Accessories page.
How to Hire from Us
Already know what you're looking for?
If you already know your requirements, you can browse our equipment hire shop and add the products you need to the hire shop basket.
To add an item to the hire shop basket, you will need to view the product. Using the hire shop basket, you can create an instant quote which can be saved for later or converted to an order.
Not sure what equipment you need?
Just fill in the details of your event in our enquiry form below, or alternatively get in touch by phone or email. Once we have the details of your event, we will put together a quotation based on the details you provide.
Delivery & Set-up Options
Equipment can either be collected and returned from our warehouse in Huntingdon or alternatively we provide a delivery and set-up service with subsequent collection of equipment. We also offer engineers to operate equipment at your event. For further details about delivery and set-up options, please click here.